Originally from South Africa, I moved to the UK in 2011 and currently live in Woodley, Berkshire with my wife Zané and two cats, Fuzz & Lily.
I have a love for all things digital!  With a passion for bringing things to life, my personal motto is:  'Dream the impossible, live the dream…never stop believing'.
I don't aspire to be the cheapest, I aspire to provide the best value!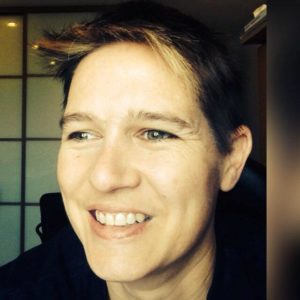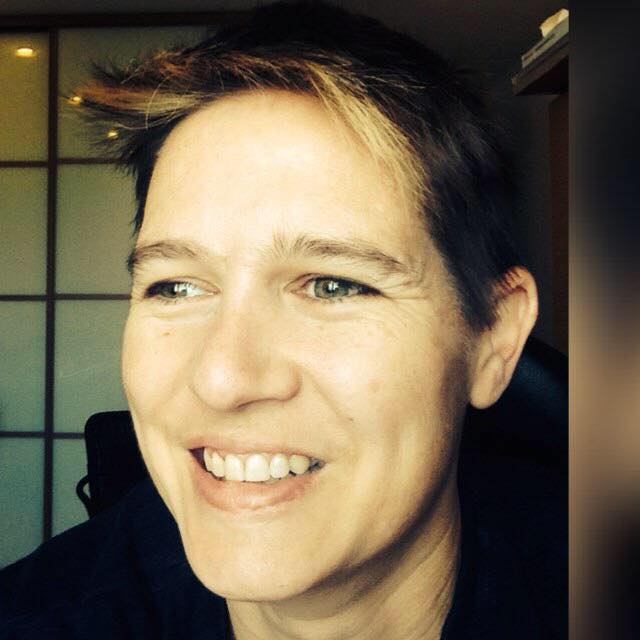 Why do I need website maintenance?
Having a website is a great tool and essential in today's digital environment. It gives potential customers insight into your business, where you are, when you're open and of course what you sell. But it's only useful if people can find it!
There is so much competition out there you need to be sure your site ranks well for your target customers. There are many elements to making this happen, but one of the most important is ensuring it's kept up to date, and not just from the technology it's built with, the content must be recent.
I know it takes time to publish updates, you may only access your site occasionally, and it's often tricky tracking down the username and password your developer emailed you, and that's where I can help. Send me your update, and I'll do it for you!
I help businesses all over the UK, from one off fixes to regular monthly page edits and site optimisation, get in touch today and see how I can help.
My monthly maintenance package includes in the following:
Weekly backup of the entire site
Weekly update of all plugins and theme
Weekly password update to keep your site secure
Weekly link check to ensure your internal and external links are working as they should
1hr of FREE content edits each month
Note:  Hours that are not used do not carry over to the following month.
The monthly 1hr of free edits can consist of the following:
Changes or edits to text copy
Photo and/or graphic updates
Uploading new blog articles
Editing banners or sliders
Should you decide to take the annual payment option you will have 12hrs of editing available to you.  You can use those as you please, so could also include:
Minor structural changes
Additional pages being put in
Adding extra functionality
Note:  Hours that are not used do not carry over to the following year.
Pay upfront for the year and take advantage of my yearly discount….
PLUS….with a yearly plan you get to use your 12hrs whenever you want!
Note:  Once your 12hrs are up, you will be charged the normal per hour rate of £40
Keeping your website updated, secure and fresh doesn't need to be expensive!