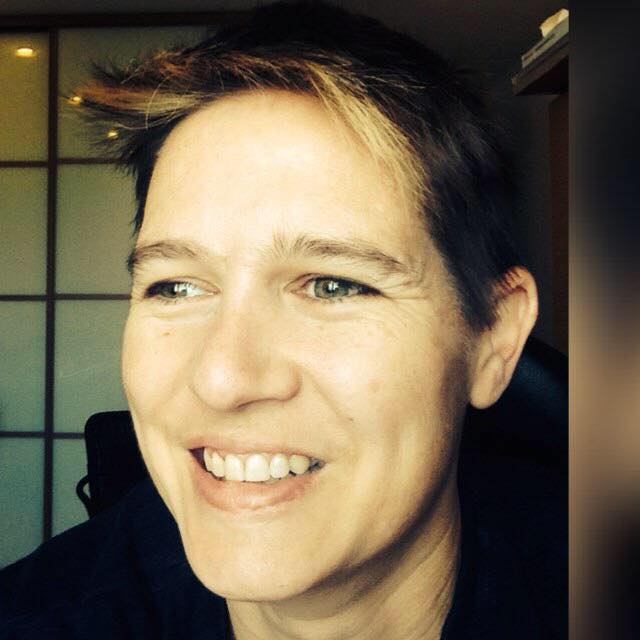 With a passion for beautiful designs and a flair for the creative,
Tracy Barlow Designs was created. My main focus is on designing and developing quality WordPress web design.
Having experience in Web Design, Web Development, WordPress, HTML and CSS, I have designed, developed and remodelled many websites.
Originally from South Africa, I moved to the UK in 2011 and currently live in Woodley, Berkshire with my wife Zané and two cats, Fuzz & Lily.
My motto in life 'Dream the impossible, live the dream…never stop believing' is one I strongly believe in. If you don't dream it, you won't see it;  and if you can't see it, it can never happen!
The greatest danger for most of us is not that our aim is too high and we miss it, but that it is too low and we reach it
– 
Michelangelo
Referral Scheme
Refer a client to me and if that client takes on a project with me, you will earn 10% of their total design invoice.
It doesn't get simpler than that, earn a commission without lifting a finger!